Since our inception we have learnt to consider having a good relationship with our client, the most precious gift.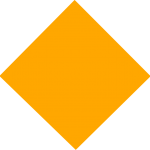 DotCee Construction Limited was founded in 2016 withonly 2 employees to begin with. It has long since grown to become one of the most competitive construction company in the region boasting over 50 employees with the state of the art equipment, all ,meticulously maintained.

We have worked with many clients in our period of existence and our clients can surely testify of our record in getting work done on time and according to the brief. We are grateful that through the years our company has seen steady growth.
We believe in taking care of our clients and creating lasting relationships. We have been building and working on landmarks that will surely outlive us because we believe that our work is solid. We hope that our work will speak for us for generations to come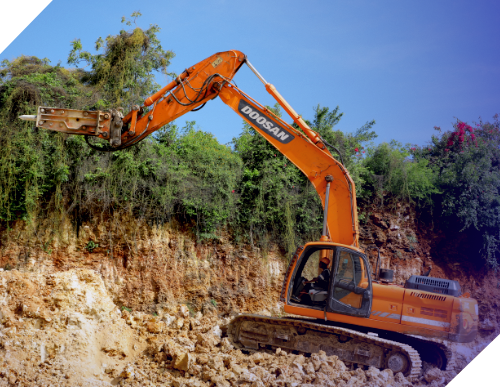 Our Mission is to become the highest acclaimed construction company in the region providing bespoke solutions in the industry at the most competitive prices in the market while ensuring that the environment is safe guarded.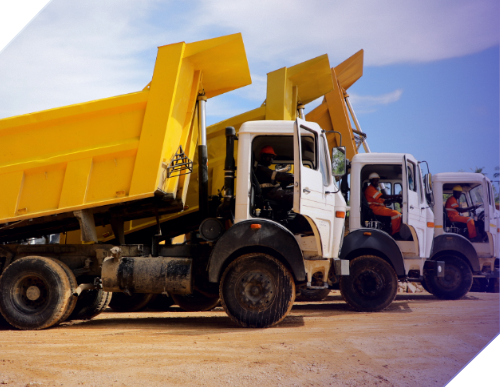 Our vision is to revolutionise the approach of construction in the region by employing the most advanced construction technologies and solutions available both lcally and internationally.